Builders and Developers Since 2015
VILLAS

APARTMENTS

PLOTTED DEVELOPMENT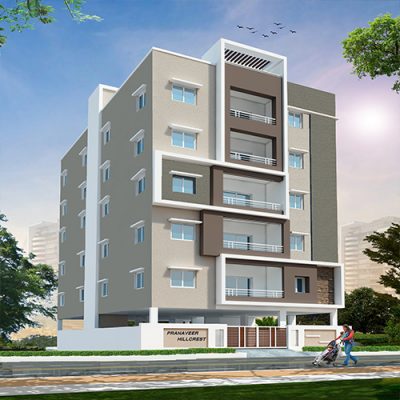 Project Name : Pranaveer Hillcrest
Project Type : Apartments
Status : Ongoing Project
Location : Hyderabad
Project Name : Pranaveer City
Project Type : Plotted Development
Status : Upcoming Project
Location : North Bangalore
Villas - Design and Construction
Pranaveer Builders are anticipated to devise and dexterity stunning villas for you, exactly the way you have wished your home to be.
Apartment - Design and Construction
We design most dazzling and serene apartments, remarkable, as it is the preeminent instance of lavishness and beauty blended.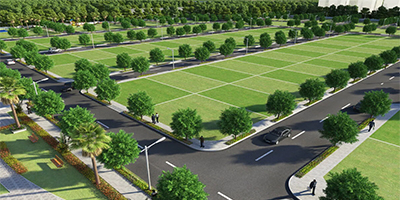 Acquire the best-plotted developments at Pranaveer Builders and build your home in the most serene and foliage circumambient.
Project Name : Pranaveer Hill View
Location : North Bangalore
Project Name : Pranaveer Lake View
Status : Completed Project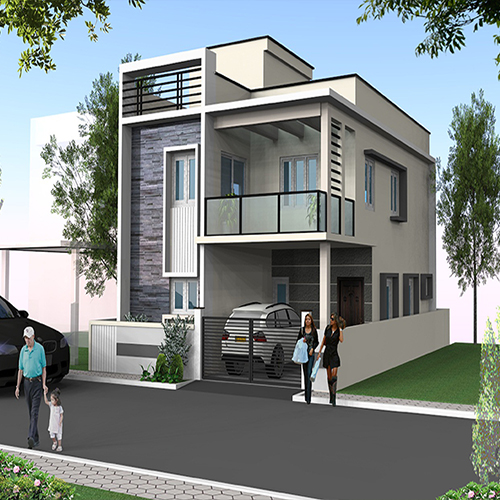 Project Name : Pranaveer Residency
Status : Upcoming Project
Project Name : GTH Layout Independent Home
Project Type : Independent Home
Status : Completed Project
Location : Kengeri,Bangalore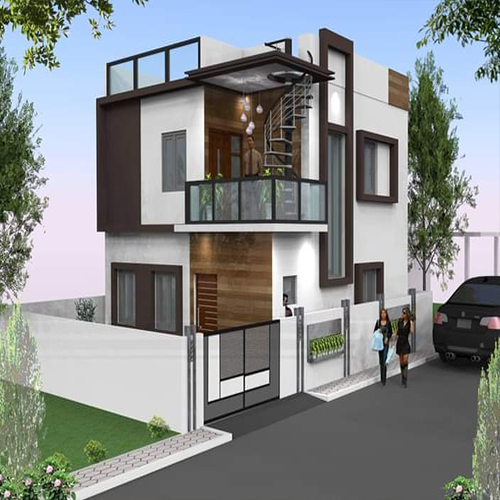 Project Name : BGS Layout Independent Home
Project Type : Independent Home
Status : Completed Project
Location : Bidadi,Bangalore
Project Name : Independent Home
Project Type : Independent Home
Status : Completed Project
Location : South Bangalore
Project Name : Pranaveer City
Project Type : Plotted Development
Status : Upcoming Project
Location : North Bangalore
Project Name : Pranaveer Hillcreast
Project Name : Pranaveer Homes, BGS Layout
Project Type : Duplex House
Status : Completed Project
Location : Bidadi, Bangalore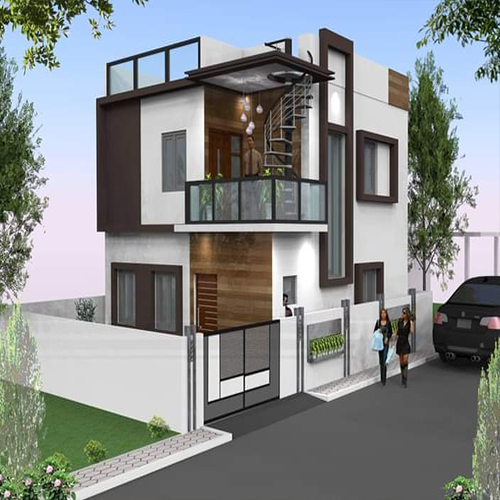 Project Name : Pranaveer Homes, BGS Layout
Project Type : Duplex House
Status : Completed Project
Location : Bidadi, Bangalore
Project Name : Pranaveer Homes, GTH Layout
Project Type : Independent House
Status : Completed Project
Location : Kengeri, Bangalore
Project Name : Pranaveer Homes, BGS Layout
Project Type : Independent House
Status : Completed Project
Location : Bidadi, Bangalore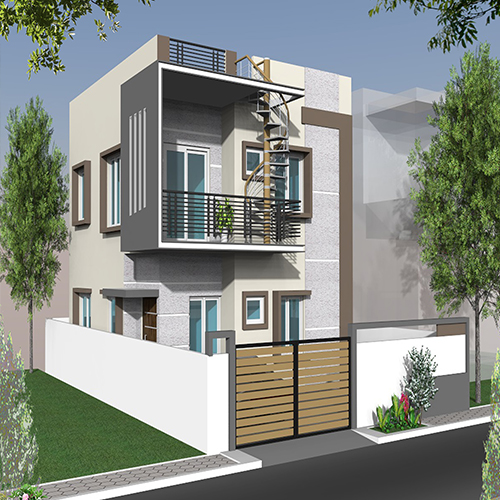 Project Name : Pranaveer Homes, BGS Layout
Project Type : Duplex House
Status : Completed Project
Location : Bidadi, Bangalore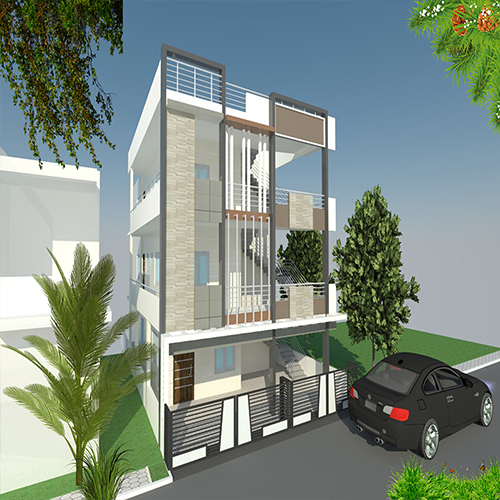 Project Name : Pranaveer Homes
Project Type : Residential Building
Status : Completed Project
Location : Mysore Road, Bangalore
Project Name : Pranaveer Homes, BGS Layout
Project Type : Independent House
Status : Completed Project
Location : Bidadi, Bangalore
Project Name : Pranaveer Homes, BGS Layout
Project Type : Duplex House
Status : Completed Project
Location : Bidadi, Bangalore
Project Name : Pranaveer Homes, BGS Layout
Project Type : Independent House
Status : Completed Project
Location : Bidadi, Bangalore
Project Name : Pranaveer Homes, BGS Layout
Project Type : Duplex House
Status : Completed Project
Location : North Bangalore
Project Name : Pranaveer Hill View
Project Type : Duplex Houses
Location : North Bangalore
Project Name : Pranaveer Lake View
Status : Completed Project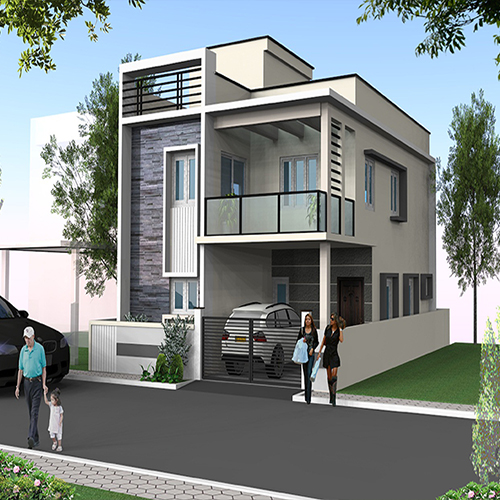 Project Name : Pranaveer Residency
Status : Upcoming Project